Passion for our clients
Since the incorporation of EAS GmbH in 2007, our team has specialized in supporting businesses through intense development stages and extraordinary stress situations. We have accompanied innovative start-ups, strongly expanding mature multinationals as well as companies in financial distress needing to realize a successful turnaround.  
Businesses that plan to develop and implement sustainable value-adding strategies together with financial investors / private equity benefit from the special expertise and extensive experience of our team in this field. EAS tools help clients fulfil highest standards with regard to strategic & financial planning and transparency. EAS clients also benefit from our comprehensive change management expertise, for example during mergers, post-merger integration, or during structural and organizational transformation endeavours to support business growth.
Our experienced, highly motivated and agile team passionately supports clients in a wide range of industries, including machine and plant engineering, industrial components, automotive, renewable energies and in the health sector.
We are happy to offer our clients expert advice and hands-on support regading key questions – for today and tomorrow!
Strategy
How to react to a dynamically changing world with new customer needs? How to manage trends, opportunities, risk? Are we prepared for different scenarios? What do we want to achieve and what do we need to do to get there?
…
Finance
How strong is the company's financial standing? How well are strategic and financial planning aligned? Do we utilize transparent financials for proactive management? Do we apply the right levers for sustainable growth?
…
Operations
To what extent do established structures and processes meet changing requirements of our customers, employees, society and ecosystems? Have we aligned our activities and targets across all functions to untap new potential?
…
M&A
Are there growth opportunities via mergers and acquisitions? Are divestments necessary? Is there a clear target picture for the company? There are multiple aspects to be considered and managed, from assessing strategic options all the way to preparing a transaction, managíng closing and post-closing.
…
PE / Capital Market
When collaborating with Private Equity or becoming a listed company, businesses need to meet changed requirements regarding, e.g., transparency, corporate governance, financial planning and risk management. How well ist the company prepared to fulfil these requirements? What instruments and tools can provide effective help?
…
Transformation
How to successfully turn vision into reality, strategies and change into tangible results?  How to design the transformation journey, fully involving and motivating our employees? What does this mean for communication, collaboration, and leadership?
…
 Our clients can rely on close collaboration
and individual support that fits their specific needs.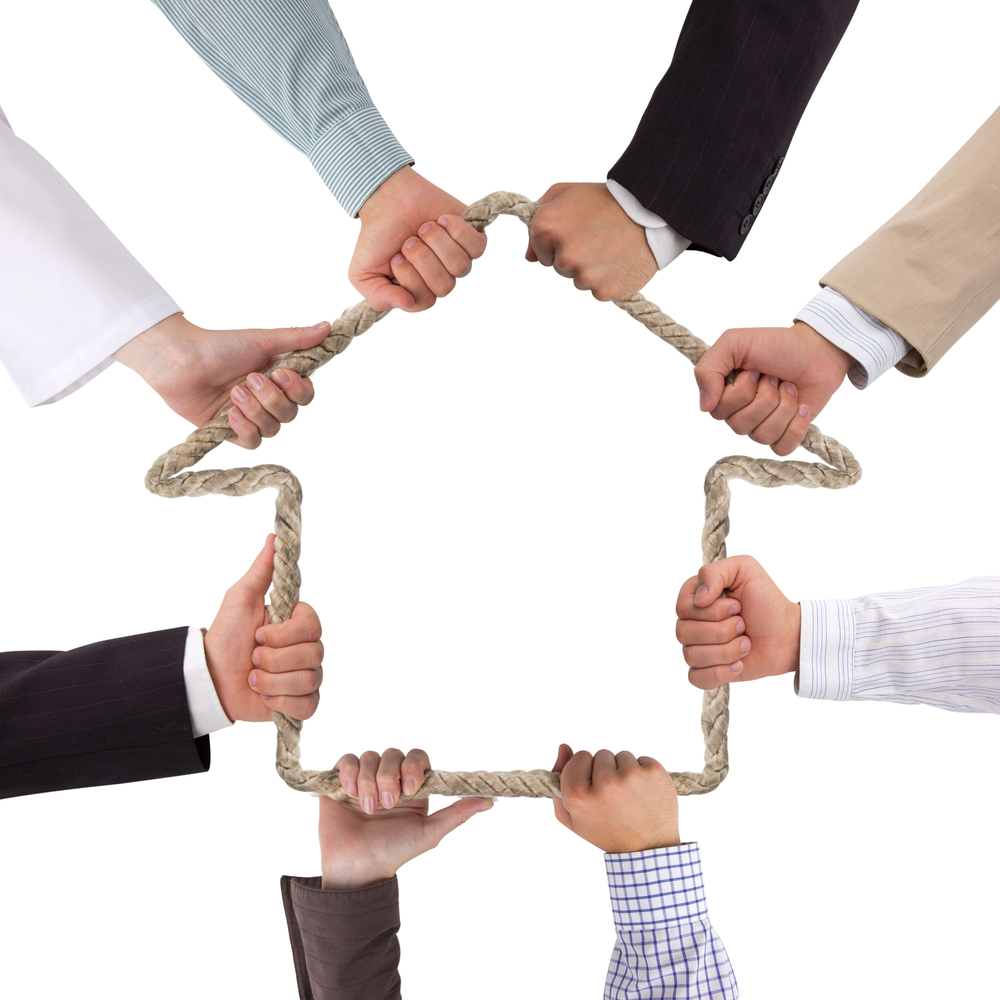 "All professionals on the EAS team and all our network partners bring in extensive operative experience, special knowhow and expertise. We are passionate about sharing our knowhow with our clients. While enabling clients, hands-on support is provided as needed. In all projects, we are guided by strong shared values: respect, credibility, trust, and a high commitment to performance."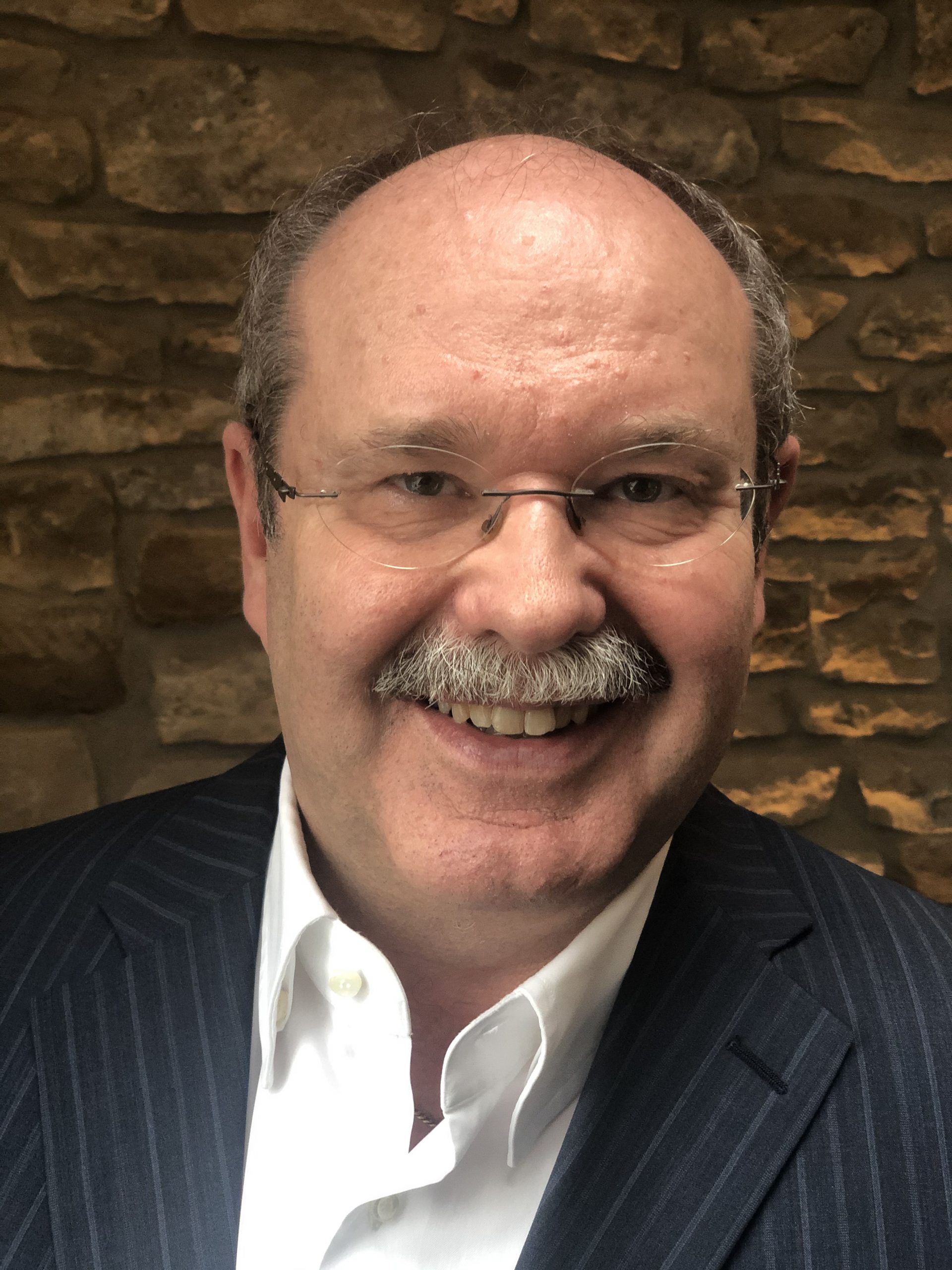 Executive Advisory Services GmbH ("EAS") was founded by Dirk Kiessling in 2007. The EAS service portfolio is anchored in his long experience as commercial director, managing director and CEO / CFO of machine and plant engineering businesses within large multinational corporations.
Today, EAS clients particularly benefit from the special expertise and skills built while holding CEO and CFO positions under Private Equity, during an IPO, and as one of the founding members of the executive board and CFO of a newly listed company. Since 2007, Dirk Kiessling has been chairman of EAS, supporting clients in a variety of sectors as executive consultant or as member of their advisory boards.
At the heart of the EAS entrepreneurial approach is the comprehensive alignment of business strategy, processes and financial performance to reach clearly defined targets and to deliver sustainable business success – in the best interest of owners, employees and external stakeholders.