Let's find a new way forward. Together.


EXECUTIVE ADVISORY SERVICES
There are times when businesses need to handle extraordinary situations, tasks and challenges, requiring highly specialized skills and expertise. The EAS team is happy to offer expert advice and hands-on support.
There are many ways to tackle challenges
and move forward. 
There is no "one fits all". It's about the solution that fits you!
People
Listen. Network knowledge.
Encourage ideas. Agree on targets.
Methods
Plan ahead. Develop and apply suitable methods and tools.
Value Add
Implement. Realize targets together. Deliver sustainable value add.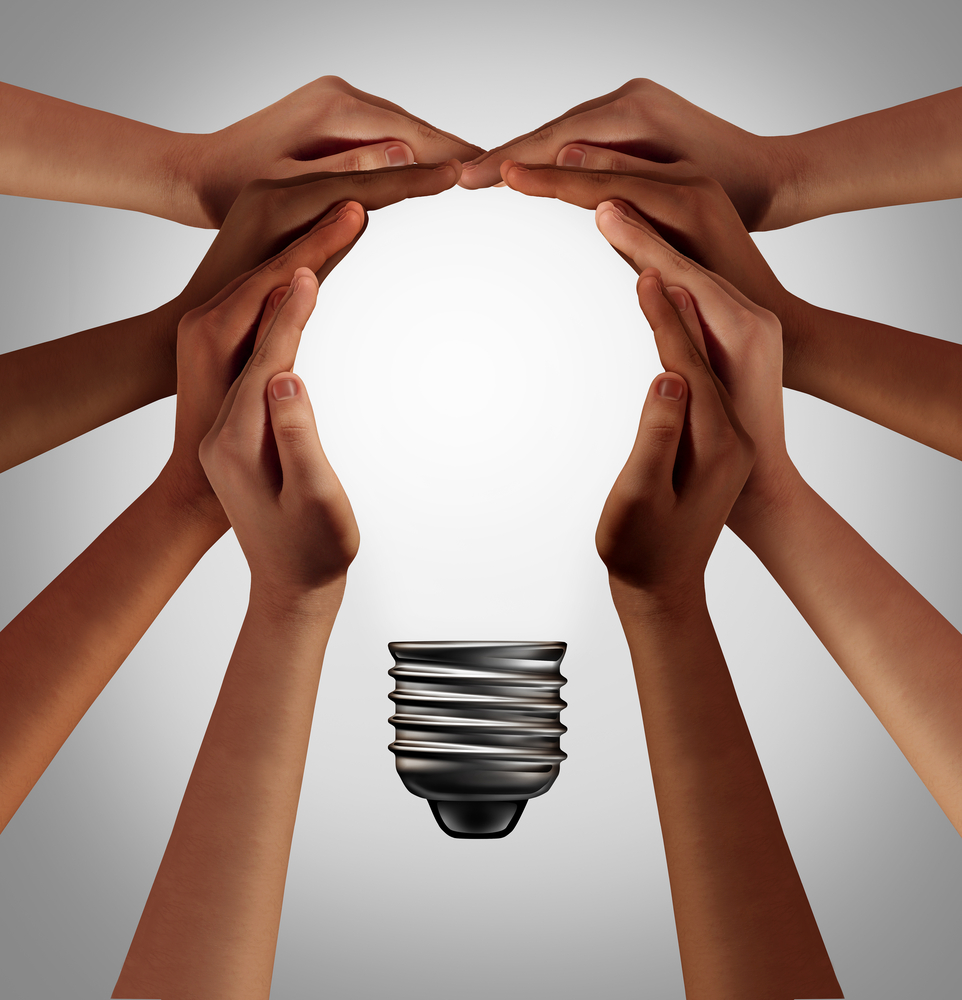 DEVELOP IDEAS TOGETHER.

MASTER CHALLENGES.
Since 2007
successful client projects
in a variety of sectors
50 mn€ to 1 bn€
reported annual revenue of our clients, from SMEs to multinationals
100%
passion and performance
for our clients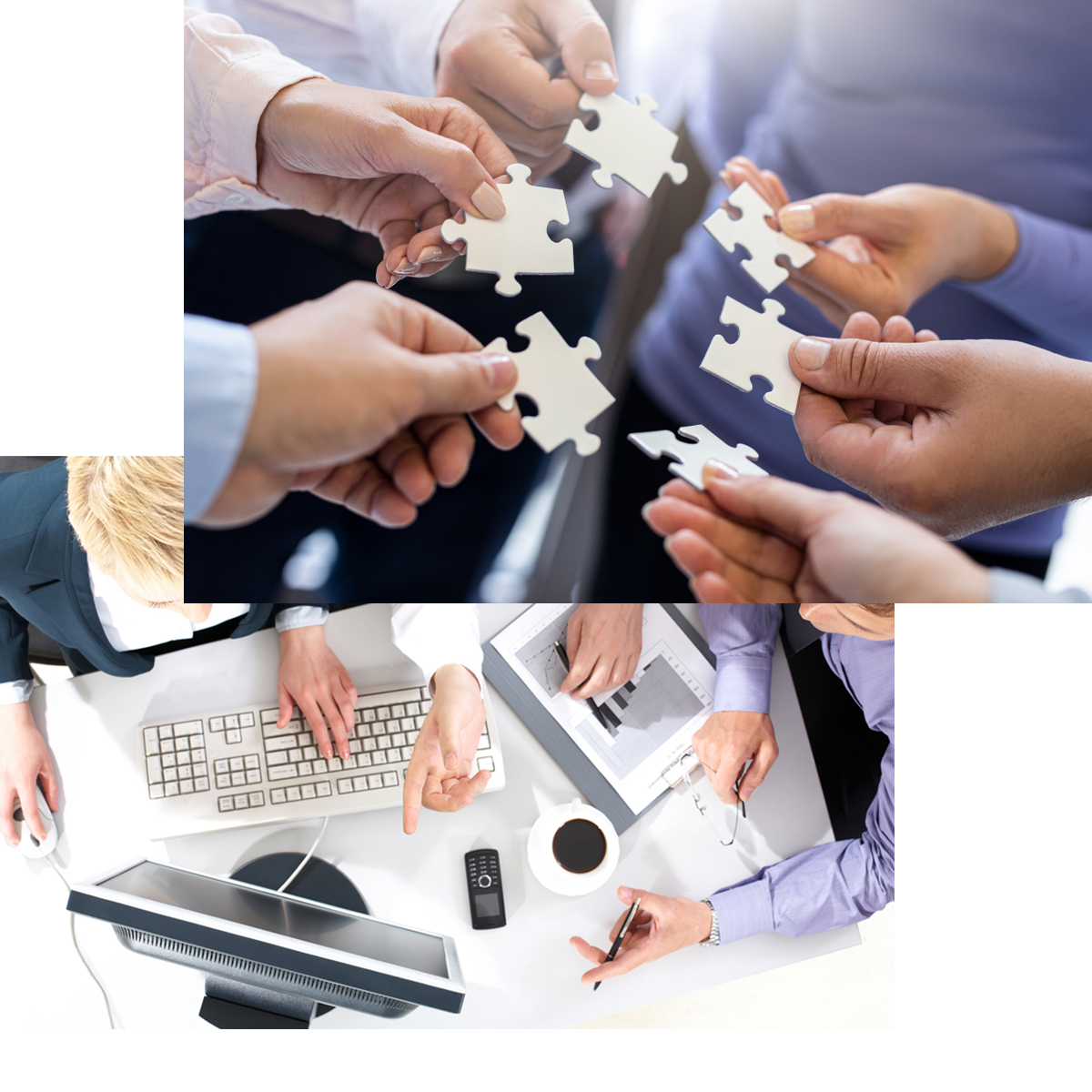 Committed to a unique way of offering business support
Yesterday – today – tomorrow. In a highly competitive global marketplace and a dynamically changing world, we strongly believe that it is the people within a business who make the difference. It is the knowledge, innovation power and motivation of your employees that are the critical success factors for mastering ever new challenges and for reaching ambitious targets!
Collaborating closely with management and employees across all functions, we seek to develop new solutions and approaches that fit the specific requirements of the particular business and markets. Our team members bring in special expertise on a variety of topics that the client probably had only limited or no need for before but is urgently required, right here and now.
In all our projects, we put special emphasis on knowledge transfer to our clients, enabling employees to handle new or changed tasks autonomously and with confidence. This is why we only deploy experienced professionals to any client project. Clients can choose from a variety of service options: e.g., hiring EAS team members as sparring partners or coaches, agreeing on a defined package of services – whatever fits best!
Our clients can rely on our dedication, passion, and commitment to performance!